Posted by teacherjulie @ 8:07 am
Yesterday was spent at home with three sick children so a lunchbox was out of the day plan.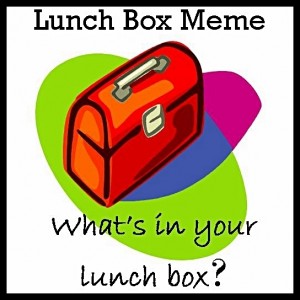 Today being a day for FilipinoMomBlog.com's Tuesday LunchBox Meme, I thought about featuring the food I prepared for the Field Trip we had at the La Mesa Eco Park last November.
Below was what we brought for the field trip.

Tuna sandwiches, sliced apples, bananas, sliced ensaymada and mamon. For drinks we had milk, Gatorade and water.
We did not bring lunch food because we did not stay for lunch since we still have another school affair to go to.