Posted by julie @ 9:49 pm
Weekly Word Inspiration : HOPE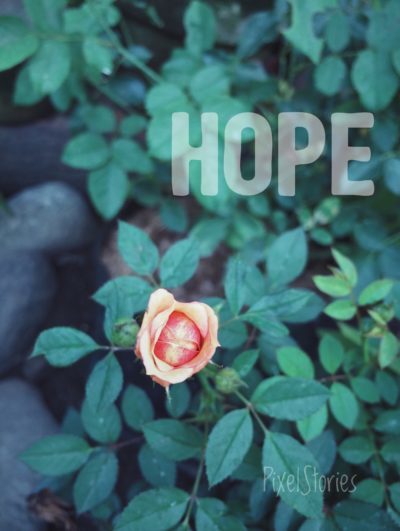 Hope
When it seems that you have nothing, there is hope.
When it seems that everything is not going the way you would have wanted things to be, there is hope that things will get better before it gets worse.
When it seems that all you have left is hope, then you have everything.
You can try to reach into your soul and see all the things that has made you weak and vulnerable but let hope bring you the strength to overcome these things.
You think you have reached the deepest depths but there is hope to help you rise and conquer your fears.
Hope will keep you grounded in the belief that you can surpass obstacles and problems.
Hope is everything you need, along with the right actions, when you are down and have nothing. Hope is one of those powers to help you move on when you are at a crossroad.
Cultivate hope instead of fear.
Have hope instead of doubts.
Feel your hope instead of despair.
#weeklywordinspiration
Tags: WeeklyWordInspiration