Posted by julie @ 2:59 pm
Exploreum's 3-Day Summer Camp 2015 is a learn-through-play experience which aims to stimulate children's curiosity through memorable activities while encouraging camaraderie through interactions with other explorers in the summer camp program, and exposing the children to the wonderful world of Science particularly Marine Biology.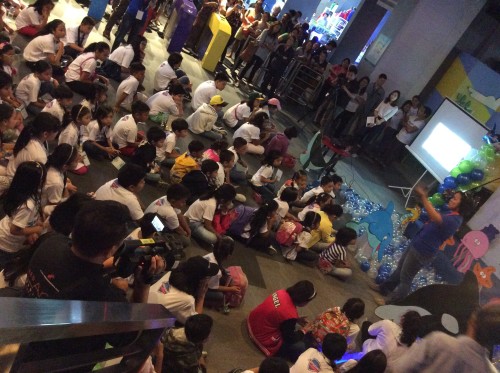 For this year's Exploreum Summer Camp, the children participants got the privilege to be Marine Explorers by earning badges for each quest that they accomplish. For three afternoons, the children learned,, through different activities, concepts about the ocean and everything related to it. They were able to utilize the different SM Lifestyle venues like the IMAX, XD:4D cinema, and the skating rink. They did a lot of exciting activities to enhance their learning experiences: painting, playing, skating, watching movies, solving puzzles and catching fish, all these geared towards learning the foundations of Marine Biology.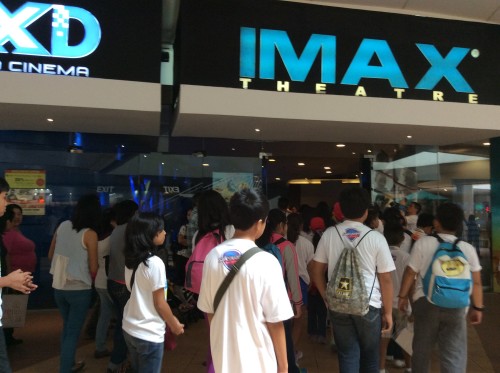 Some of the Exploreum's jam packed activities were the following:
1. Deep Dark Sea Painting – painting posters using glow in the dark paints
2. Away From Home – fishing fishes stuck in slime-o-mania and putting them back to where they should be
3. Feed the Marine Creature – getting to know the food web and apply your knowledge by feeing the sea creatures
4. Aquarium Secret Message – looking for hidden messages in the aquarium and putting these together to find out what it says by using a spy camera
5. Into the Deep Treasure Hunt – completing the time list by searching in the dark room with minimum light
6. Water World Obstacle Course – jump, climb, reach,many crawl to find "EXPLOREUM" letters around the course
7. Save the Whale – fill the pool with balls so the whale can roll back into the ocean
The Different Sea Creatures: the Exploreum Summer Camp 2015 is divided to three different groups, depending on the children's needs and learning capabilities:
1. The Dolphins – ages 4 – 6 years old
2. The Orcas – 7 – 9 years old
3. The Sharks – ages 10 – 12 years old
The Marine Explorer's Kit
Marine explorers get to take home the following:
1. Amazing Race Passes
2. Take-home Experiment Kits
3. An Exploreum Summer Camp Shirt
4. Microscope for 7-12 years old
5. Marine Explorer Badge
6. SpongeBob Poster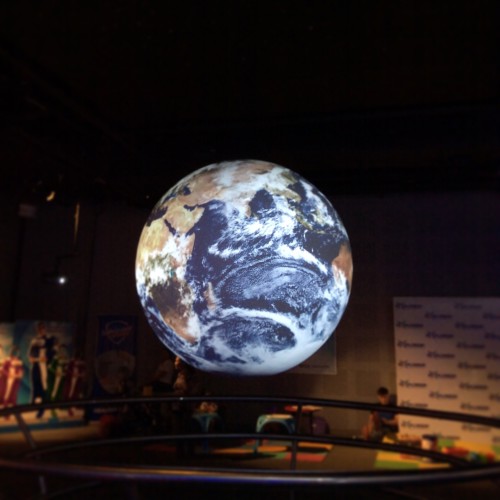 Upcoming Activities for Exploreum
The Exploreum Quiz Bee is a nationwide competition engaging about 90 schools per level in a test of wit, intellect and speed. The Exploreum's National Quiz Bee will run from July 2015 to February 2016. The winning school gets Php 1 million to fund and encourage varied school programs.
This entry was posted on Saturday, May 9th, 2015 at 2:59 pm and is filed under About Town, Being a (Special Ed) Teacher, Interesting tidbits, Just For Fun, My Family, Parenting, Philippines, Teaching Techniques. You can follow any responses to this entry through the RSS 2.0 feed. You can leave a response, or trackback from your own site.