Posted by teacherjulie @ 10:41 pm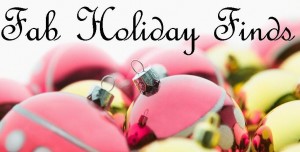 Week 5 of the FilipinoMomBlog.com's Fab Holiday Finds theme is red and/or green.
I have a red find here which features the red wooden tree I have already featured as the centerpiece of our Advent Wreath.
Below are two of the handmade Christmas tree decorations that my two younger and homeschooling children made. They made these during the first week of December.

Green paper Christmas trees and red paper Christmas stockings ornaments.
The materials used for these were from the personalized gift tags, white gift wrappers, and silver cord. Scrapbook embellishments plus red and green sequins were given for the children to decorate their ornaments.
The result?

This entry was posted on Tuesday, December 30th, 2008 at 10:41 pm and is filed under FilipinoMomBlog, home management, Parenting, Philippines, Snapshots, Tags/Meme. You can follow any responses to this entry through the RSS 2.0 feed. You can leave a response, or trackback from your own site.