Posted by teacherjulie @ 6:48 pm
Week 3 of the FilipinoMomBlog's Fab Holiday Finds theme is SILVER.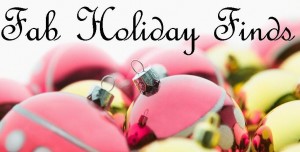 I have blogged about the children doing some crafts to hang on the Christmas tree. We have made Paper Stocking tree ornaments as well as photo Christmas tree ornaments.
When I went to buy the things needed to be able to do these crafts, I had a difficult time thinking about the string or thread or whatever to be used so that I can hang the ornaments.
I wandered to the area where the gifts are being wrapped and I found the the perfect thing, a silver thing that I am not sure how to call.
Ok, to best illustrate what it looks like, this is my photo:

Right, all my entries were all bought at bargain prices. I got two sets for that silver thing at PhP32.50 per set.
It would have been wonderful if my silver entry is a silver laptop computer but my Frugal Christmas would be useless if that's the case 😉
My other entry will be up in a while.
This entry was posted on Tuesday, December 16th, 2008 at 6:48 pm and is filed under FilipinoMomBlog, Information, Interesting tidbits, Just For Fun, Parenting, Philippines, Snapshots, Teaching Techniques. You can follow any responses to this entry through the RSS 2.0 feed. You can leave a response, or trackback from your own site.